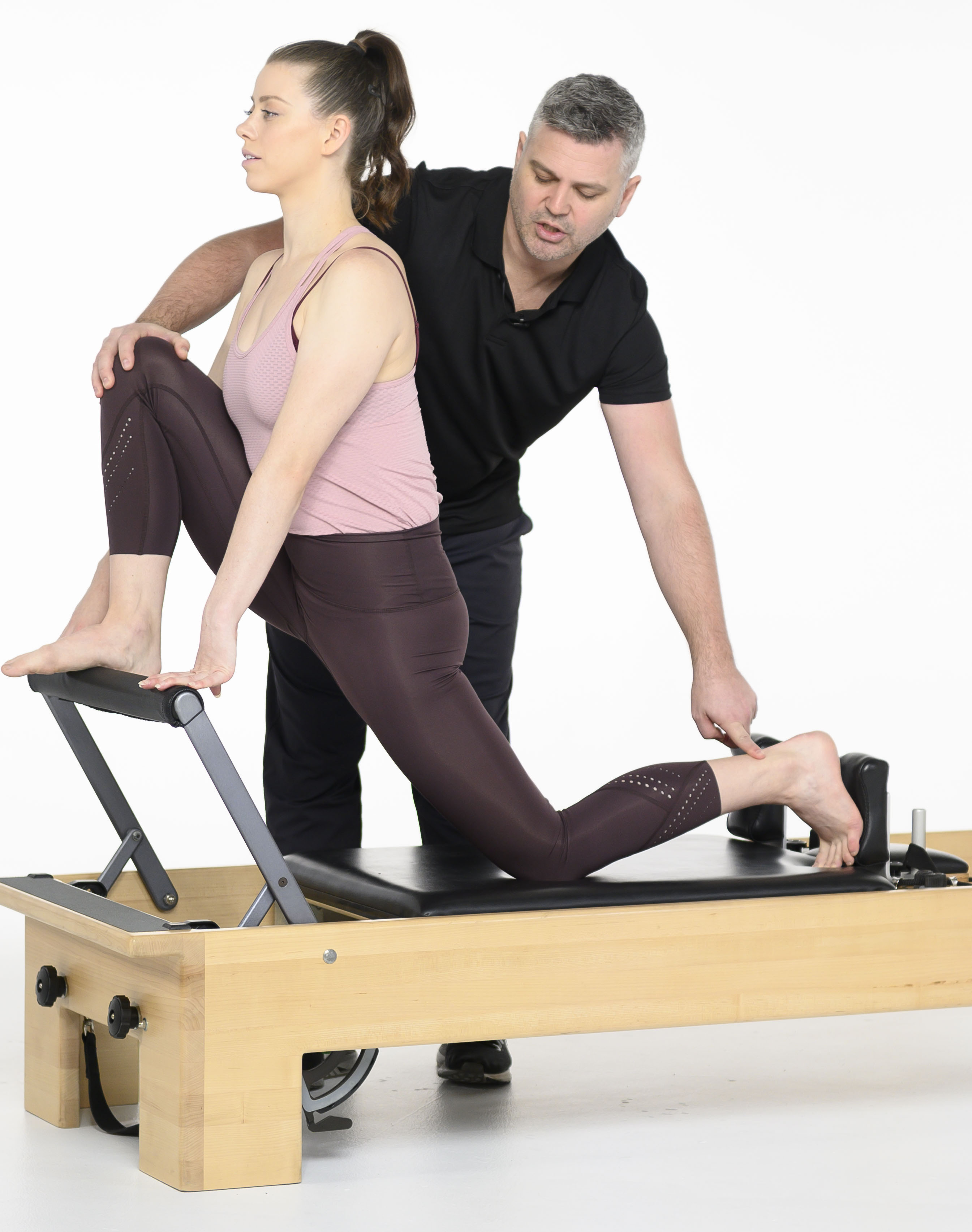 Looking for workout Classes?



This Exo Chair workout was filmed in-studio during the pandemic lockdown. It provides a nicely challenging intermediate(ish) level workout using the Pilates Wunda or Exo Chair (or similar chairs).
We also have a series of ReformerFit workout sessions you might like to practice, that are deeply conditioning for the whole body as well as the aerobic system. They take you through 3 x progressive levels of practice to help adaptation and building control over time.
You will find a link below to take the ReformerFit Progressive classes.
You will also find an option to subscribe to the Reach Daily Health course, which provides daily practice sequences.
Check your inbox to confirm your subscription